December 15, 2021
New Report Shows Rapidly Increasing Distributed Solar and Storage is Critical to Achieving President Biden's Climate and Equity Goals at the Lowest Cost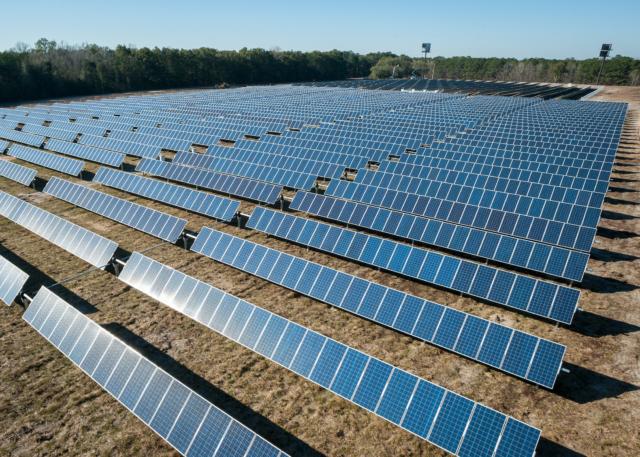 Local Solar for All, a broad coalition of local solar advocates, recently issued a report based on analysis from electric grid modeling experts Vibrant Clean Energy.
The key findings of the report include:
At least 103 GW of distributed solar and 137 GW of distributed storage must be deployed by 2030 to achieve President Biden's climate and equity goals at the lowest cost.
Scaling up distributed solar and storage reduces stress on utility-scale resources and enables access to 579 GW of utility-scale solar and 442 GW of wind.
Scaling up distributed solar and storage saves all ratepayers over $109 billion by 2030 compared to deploying utility-scale renewables only.
Increasing local solar and storage would lead to the creation of more than 1.2 million new American jobs by 2030.
---
Stay tuned for our upcoming conversation with Seth Mullendore, Vice President of Clean Energy Group, about the organization's Technical Assistance Fund grant program – a project targeted to the deployment of solar+storage to power essential services during extended power outages and to reduce the economic burden of energy costs in vulnerable communities.